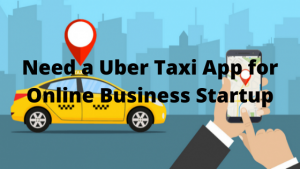 Today, getting a taxi in big cities has become an almost impossible mission at the required time. In such an event, many startups and entrepreneurs are not backing down from using this great opportunity and launching their own taxi business as a new venture and building their own customer base. This is evident from smartphones and their countless applications have changed the lives of users at all levels, but there are some Uber clone solutions that are particularly useful.
If you are an entrepreneur or business owner and want to start your ride business online, we are the one who is ready to provide a white label uber clone app development services for you. A fully on-demand feature-loaded Uber app clone, that built on the Android and iOS platforms. Starting your own on-demand taxi app was not that easy until appok started the service.
Appok's service provider understands the demographics of the customer and accordingly develops taxi booking software by using Uber Clone Script USA to suiting their needs. With our advance Uber app script, we can easily develop a customized and advance app for you, using which you can easily connect customers to the needs of your taxi services.
Why Do You Need A Taxi Booking Mobile App For Your Taxi Business And What Are Its Benefits?
GPS location: – Tells the taxi driver where to go without needing to know the address.
All you need is an internet connection.
You can always know where the taxi is waiting and how long it will take to get there.
The cost of the taxi's ride will already be seen in the display
What Will You Get by Joining Our Service: –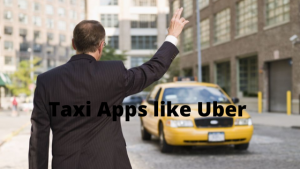 With Uber Clone Solutions, we help small, medium and large scale business startups by leveraging our technology approach and on-demand app development.
You will get a chance to automate your taxi hailing or fleet management business effectively with our on-demand taxi booking software.
We provide White Label uber clone app development services USA to start their own enterprises and meet public transportation needs.