iOS Application for customers
Best appliction for our customers.Fully secure and scalable to use.
Admin Dashboard
A powerful Admin Dashboard to control your whole business.
User-Friendly Interface
User friendly interface for everyone to use smoothly without facing any problem during run mode.
AWESOME FEATURES OF UBEREATS LIKE APPS

Online food delivery script makes it easy for the customers to just request using their phone from their homes or office. There is no need to make a call in the restaurant to order food. Our well-established offshore delivery model is used to provide excellent designing and development services to 700+ customers which are spread in more than 30+ countries. Our ready-made applications help entrepreneurs to leverage their business in a competitive industry. We are the provider of peer to peer solution from designing to development of the software.
We, at Appok, innovate to realize your business idea. Our business commitment is to establish long term goals with our clients. We put extra efforts and take initiative in order to get things done right for our clients. Our motto is "Treasure your relationships, not your possessions". Read more About Appok here.
Get different type of food(Chinese, Italian, Thai, Indian) as per your choice
– No waiting,no standing in line,no need to carry wallet.
– Order your food when you want,where you want.
– Check overall cost before placing order.
– Rating and review system.
– No minimum value required for online food order.
– You can get your food without sweating in kitchen or without getting stuck in traffic jams.
– Repeated orders can be done easily without putting any efforts on that. They don't need to feed all the information again and again.
-They can order the same without entering a single word.
– Cashback and promo codes are available.
– Being a restaurant owner you can check status of order,you can manage all the details with the edit,
– view and delete options.
– Owner can get payment directly in account.
– No cancellation charges on cancel the order.
Click Here
Appok presents Restaurant and Food Delivery App for android and ios platform along with powerful backend that helps in simplifying the process of restaurant management. Right from conveying the customer's order to partners until the order delivery, it streamlines the entire process of ordering food in a very effective way. It lets the restaurateurs owners and their partners showcase their service and menu to a broader customer base and also provides them the ease of managing their business to achieve maximum growth.
Online Restaurant & Food Ordering system made with Laravel Framewrok. its Built to be beautiful, fast and powerful. FoodHunt comes with minimum Restaurant features like food category, online food listing, food details, ordering system, events, announcement and more. its comes with server integration and setup your own brand identity.
UNIQUE FEATURES
There are some unique features of UberEats Clone App Script. These features shows you how our clone solution is best from other's clone solution and why Appok Eats is the perfect or best UberEats like Apps to use for your food delivery business to hike in air.
Mobile App Features:
Simple, hassle-free app
Location-based restaurants list display
Intuitive, unique, user friendly & attractive design & navigation
A simple feed to showcase your latest offers/deals/news
An attractive categorized menu
Optional login, required only for order & history.
Add items from the menu to the cart
Place orders
Apply Promo code
View order history
Reservation management
Menu Display and Management
Easy checkout
Order Customization
Push Notification
Interactive back-end
Dish/Recipe based search
Admin Panel Features:
Add/Delete updates for the feed
Receive orders
View list of all orders
View bookings
Update status of bookings
Cancel orders/bookings
Manage Promo code
User app features
Cross Browser Optimized Design.
Online Reservation System.
Food Gallery.
Online Food Order System.
Events & Announcement.
Easy to Contact.
Language Manager.
SEO Friendly URL.
Social Share & Facebook Comments.
Food Category Management.
Food Gallery Management.
Food Order Management.
Order List.
Order History.
Reservation Management.
Reservation Order.
Reservation Log.
Reservation Page.
Events Management.
Announcement Management.
Category Management.
Our Chef Management.
Contact Settings.
Social Settings.
General Settings.
Basic Settings.
SMS Settings.
Email Settings.
And More….
UBEREATS CLONE FEATURE LIST
Customizable And Whitelabel
Our app is easy to customize according to cutomer's requirement and whitelabel.
Multi Currency Compatible
App is Multi Currency and Multi Language that helps you to use in any area of the world.
Live Tracking Of Delivery
Our App is a live tracking option. With the help of this option you can easily track your food delivery and maintain your patience of hunger.
How UberEats Clone App Works
Our Ubereats like app is a user friendly on demand food ordering app.This app allows you to order your food with mobile phone in just few steps. You just need to register or login first. Now you can search your favourite restaurant in the mentioned list or you can search it by typing it's name directly then select the food you want to order or you can use filter option. Now you just need to enter your address. When you are placing your order you will see your delivery address, an estimated delivery time, total cost including all taxes. You can pay by using your debit/credit card or using your wallet money. Cash on delivery option is also available in our food delivery app. You can track your food from the restaurant to your doorstep by using GPS .
WHY US
Appok infolabs is On Demand Delivery App Development Company. We have developed number of applications for business and start-up. Our app developers are always there to help you. Our experienced developer team has developed AppokEats, a clone app of UberEats, which helps you to order food online. So if you want to develop your own app for business and want to increase your sale by going online then contact us or visit our website.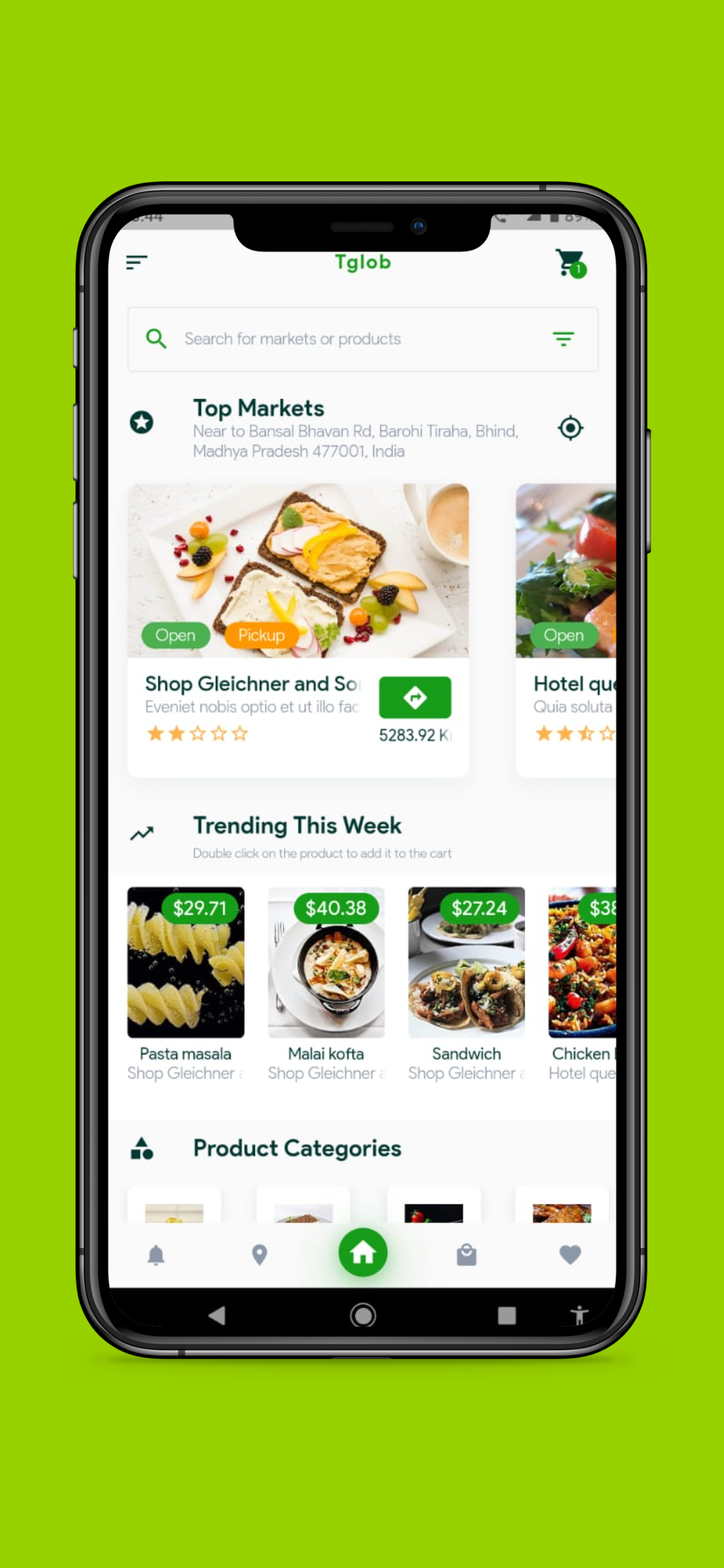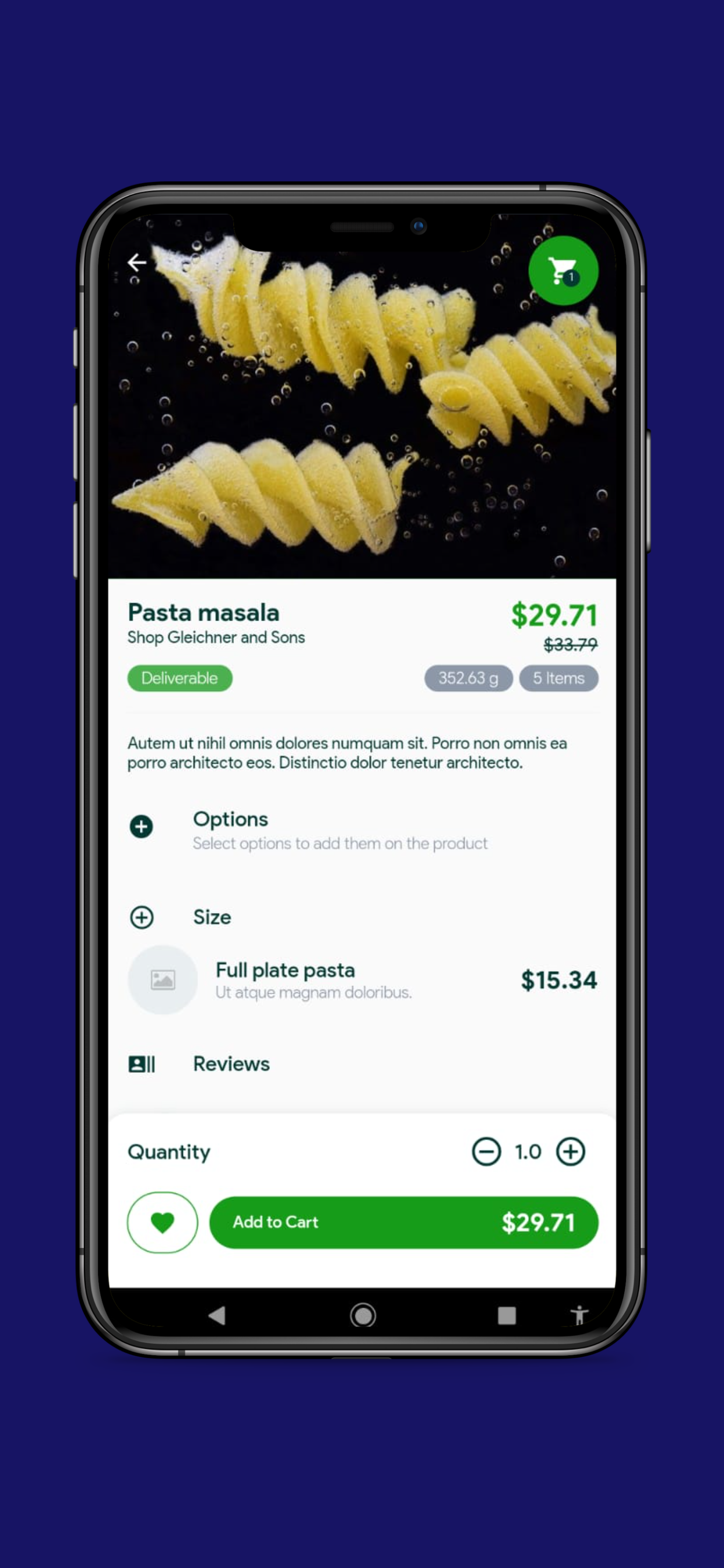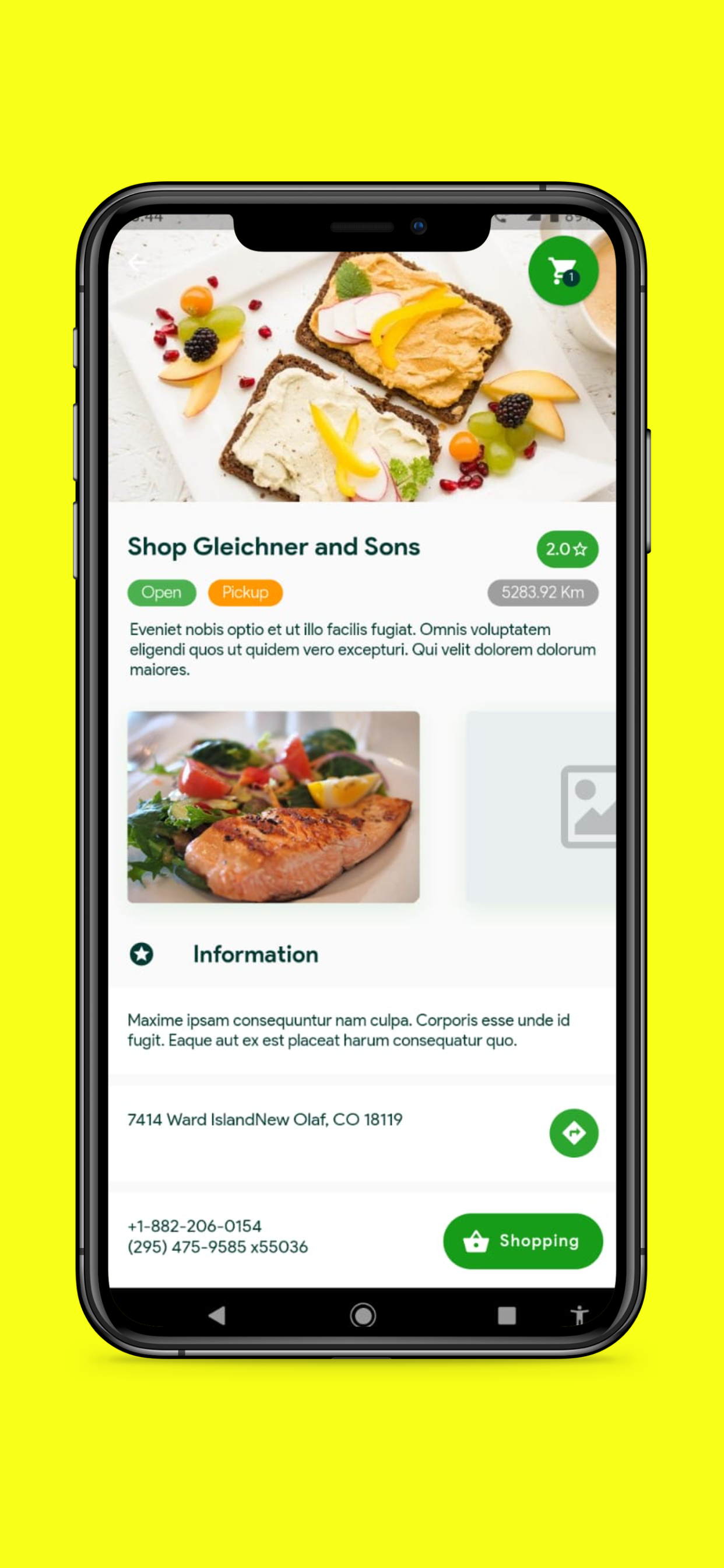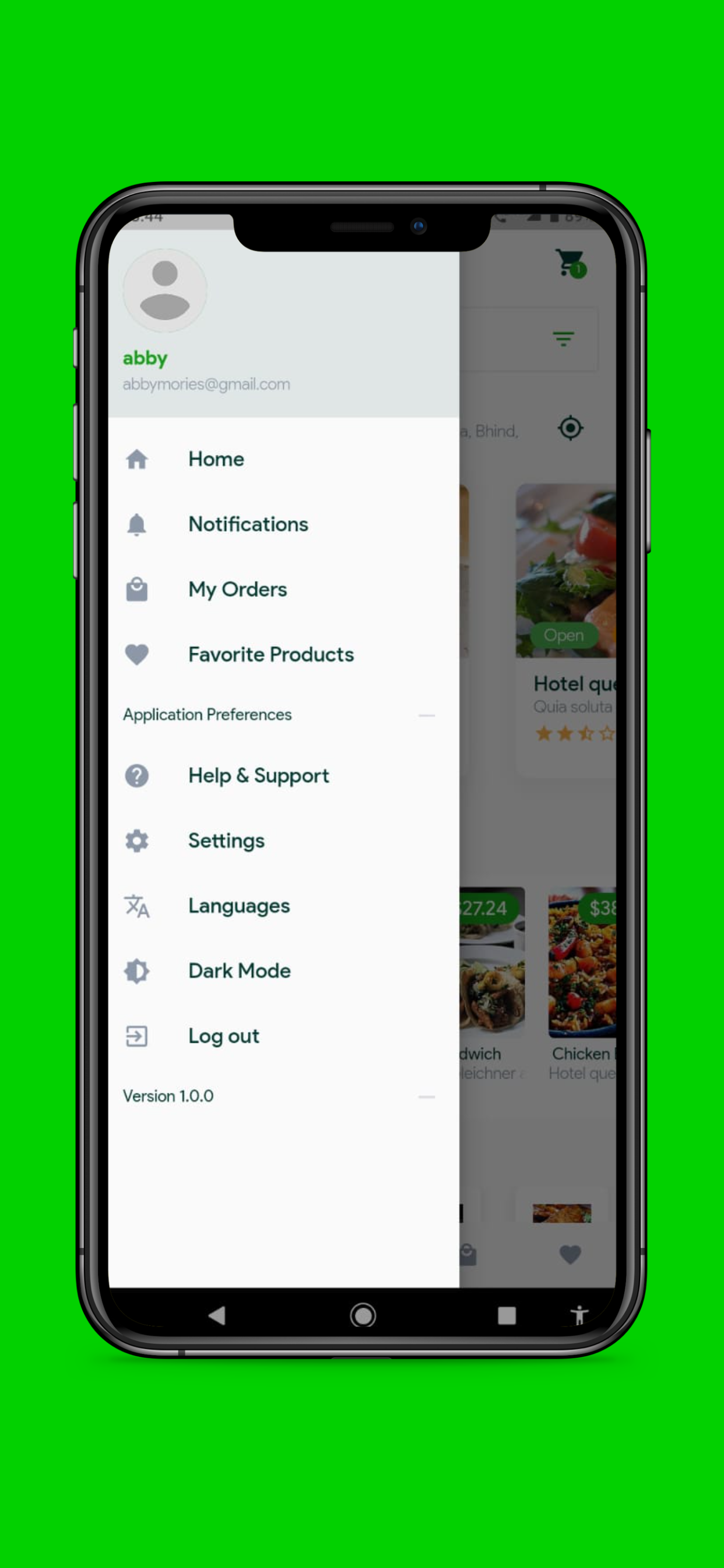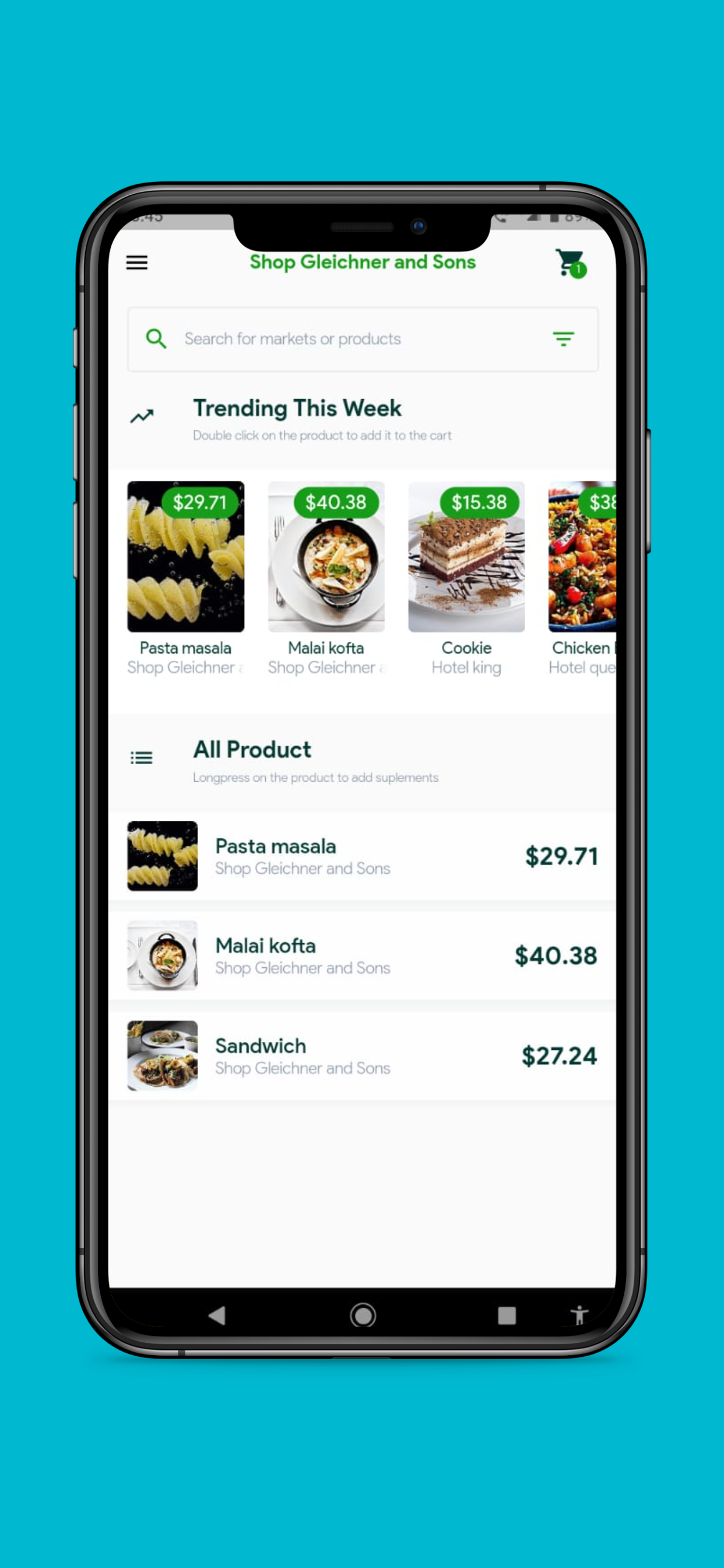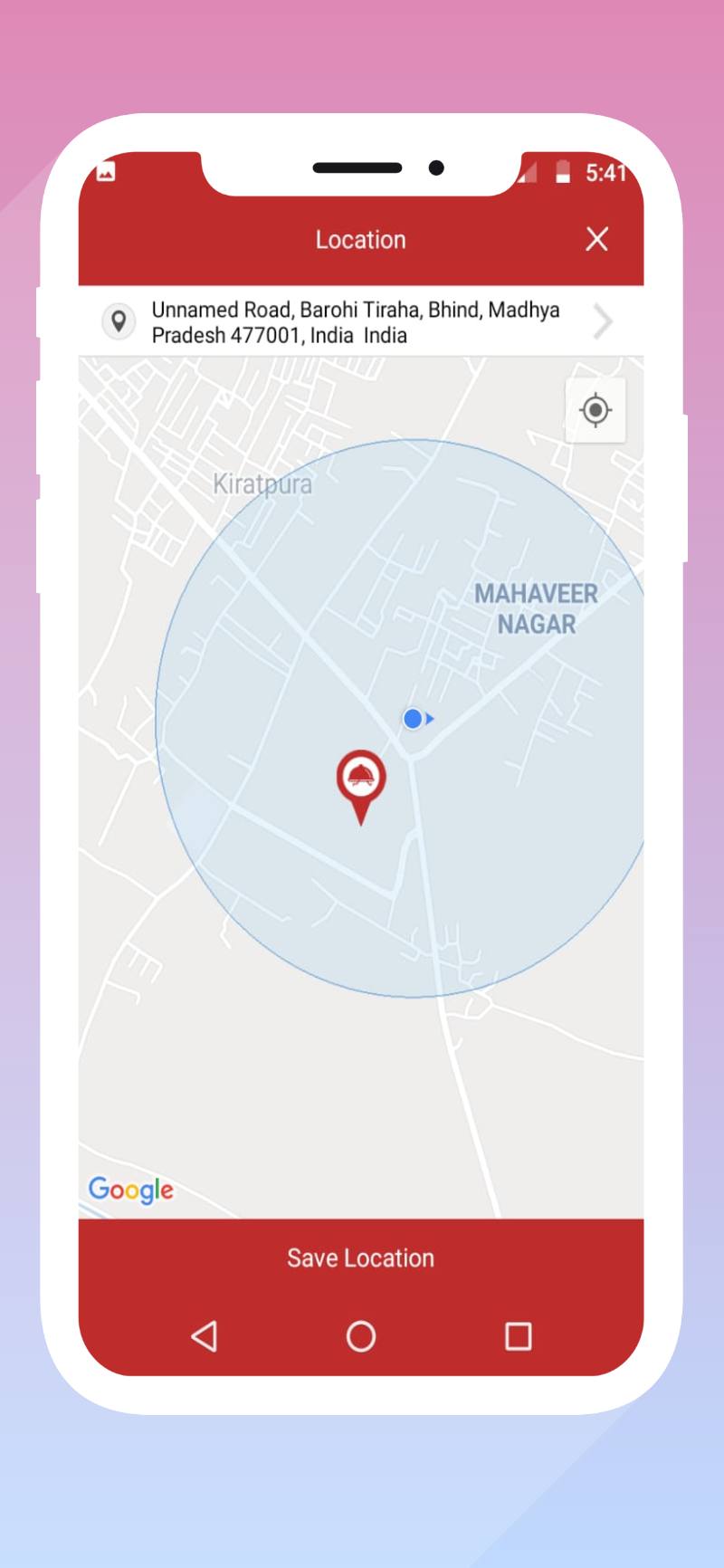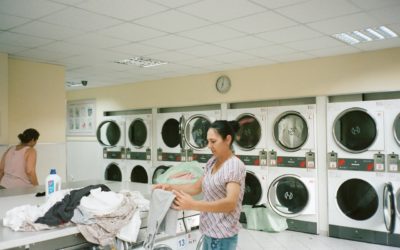 Nearly everything has been clothing administrations are the same. Break bank on a family task and make benefits off of it with the Laundry application. Make a strong notoriety for your endeavor with the all around made on-request clothing...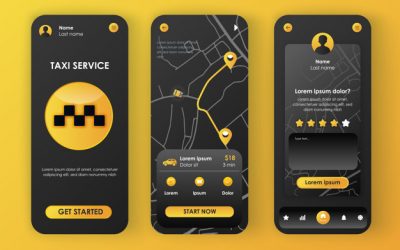 What is Uberclone source code? Uber clone is a taxi booking app development solution that have end to end solution for taxi booking company needs. As we all know uber is the best on demand taxi mobile application that able to success to create a...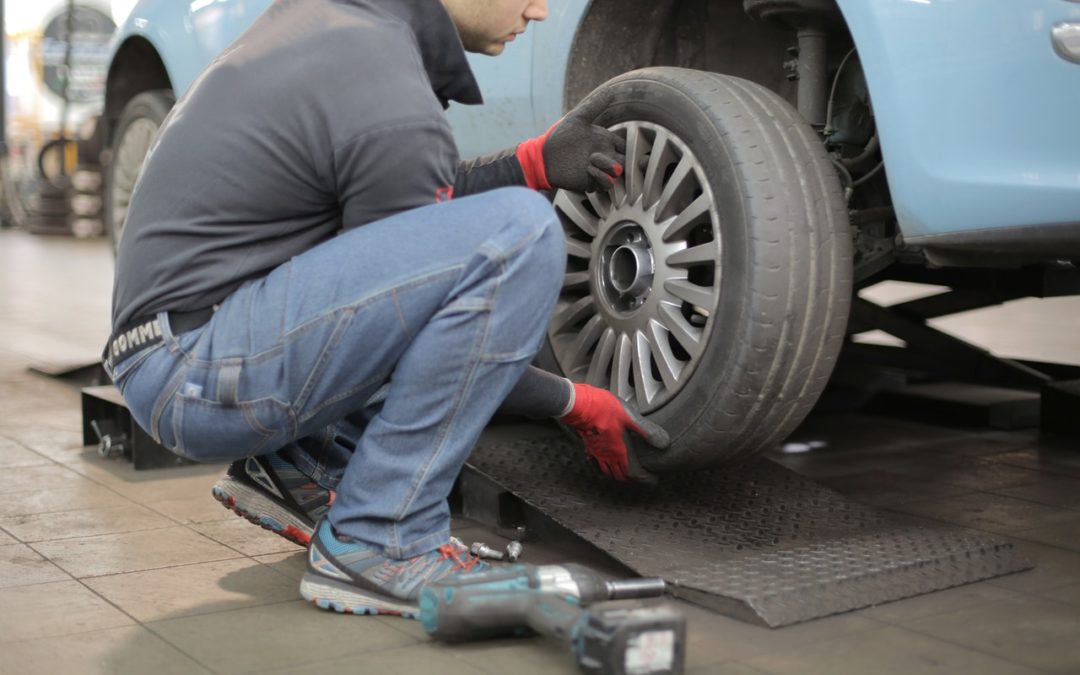 At present, people have the advantage of availing all services easily at their doorsteps. All they have to do is to place a request in an online app with a few taps, and the order or service will reach them in a few minutes. Mechanic services...
INDIA
#241- 254 Alaknanda Tower, Sector-7, Rohini, New Delhi India
AUSTRALIA
Melbourne, Victoria, Australia