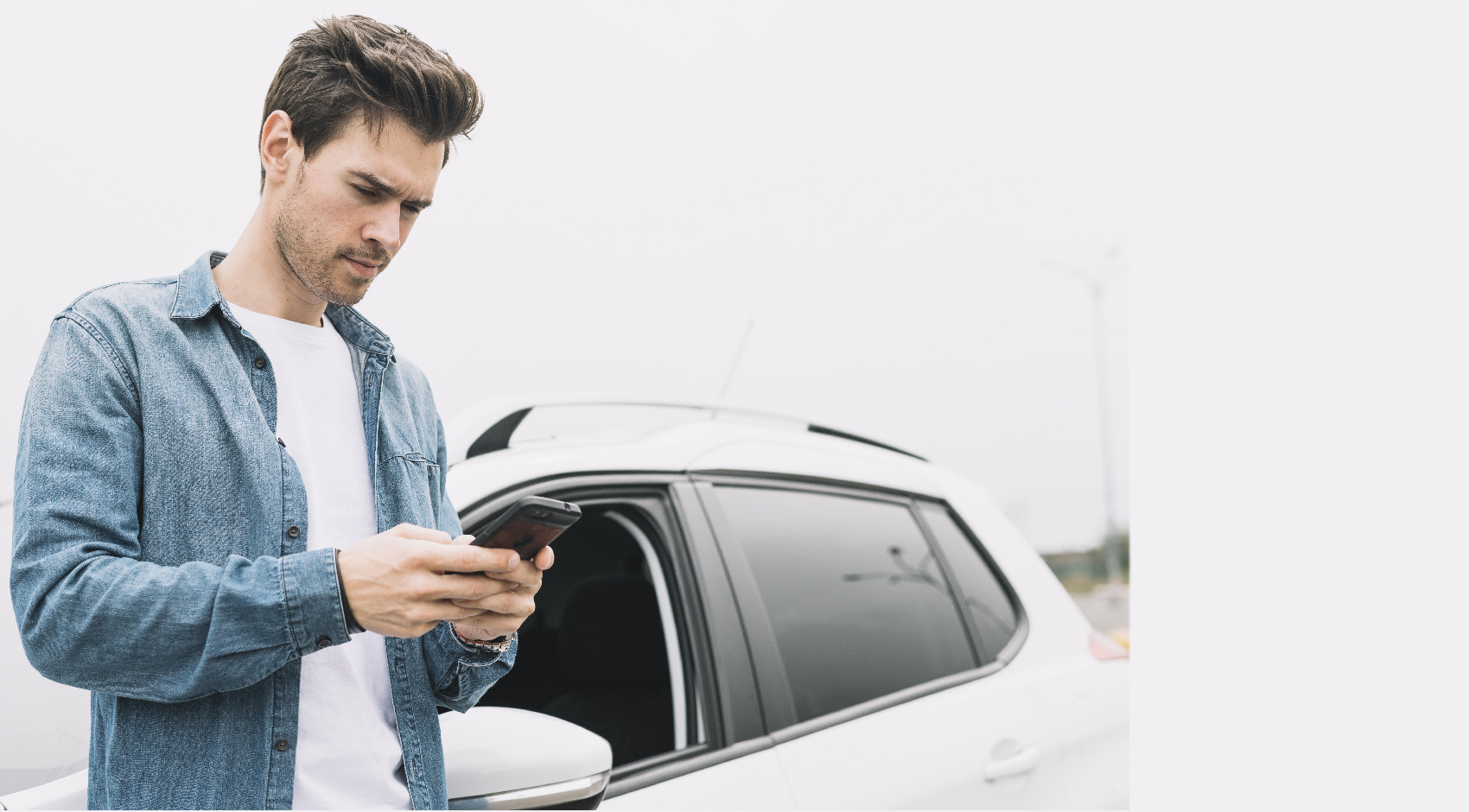 Appok is a major app development company based in the USA. Our Taxi – Uber clone source code, on-demand services app, uber x products and on-demand mobile application development services are recognized worldwide. We design, develop, test and provide solutions for companies spanning in various business verticals.
The developers of Appok specialize in developing taxi booking app source code – Uber clone script, on-demand services app, on-demand food delivery app and other delivery mobile applications. We know how to invent, innovate and implement the technology in order to provide service in a good way. Appok Business startups USA methodology empowers startups, entrepreneurs and small businesses to achieve productivity and information security, perform to their limits, and benefiting them immensely.
Appok's Solution Turns Your Idea into an App to Make a Perfect Business
Appok developed a number of applications for different industries, startups, and small businesses. Our experts have great knowledge of technology in cloning applications & have cloned many popular apps like Uber Clone App – Uber Clone Source Code, On-Demand Services App, etc. We provide these cloned scripts at the most reasonable rates to promote the startup. We provide these clone scripts at the most reasonable rates to give a boost start in business. You can buy uber clone taxi app, taxi app source code, taxi booking app source code, uber clone app source code, uber clone software, white label uber clone taxi app here.
OUR MISSION: –
Providing high quality mobile app development services with honesty, honesty and transparency with reasonable margins while maintaining profitability.
OUR VISION: –
It's the most recognized and trusted mobile app Development Company based in the USA.
OUR CORE VALUES: –
At Appok, we establish application with cultural and professional values, representing our aspirations as colleagues, peers, alumni, partners, and board members.
How to evaluate a business idea? I propose using a simple business plan evaluation templates outlined below. Answer these questions: 1. Can you identify and profitably serve 100 customers? 2 Can you find the cash to start this business? 3. Can you...
read more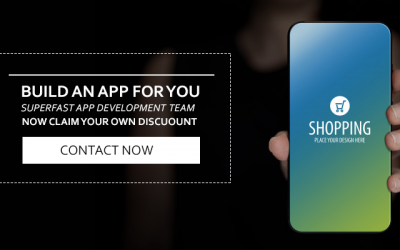 Best Online Shopping Apps As of now, the way where we do our business is course not equivalent to how we used to guide it previously. Nowadays, most business uses some sort of Internet outreach like; having a website, a social stage or a blog or an online Shopping...
read more
INDIA
#241- 254 Alaknanda Tower, Sector-7, Rohini, New Delhi India
AUSTRALIA
Melbourne, Victoria, Australia